During the hot and humid summers of Delhi, we saw a black and white article in the middle of a daily newspaper about Archaeological Survey of India's latest exhibition in the capital city.
Our team got excited. We packed our camera bags and started our trip to the museum. Our goal was to digitally capture and preserve the legacy.
After visiting the museum, we were thrilled by its shear magnificence.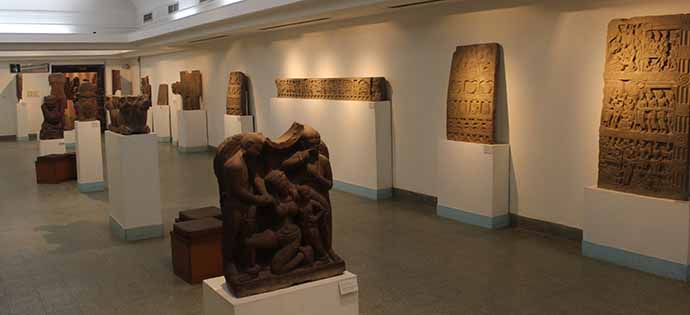 We took permission for photography and scattered around the place. For next four – five hours, we were capturing all we could. People kept staring at us – some suspiciously, some interestingly. We enjoyed them and continued to jump around.
In the end, totally exhausted, we were hoping that these image sets will be successfully converted to their digital replica. We took ice creams, chilled ourselves and happily came back.
Our next aim was to feed them to Neitra and see how she processes them. To our surprise, she converted nearly all datasets taken from SLR(Nikon D60), mobile camera(Samsung S2) and some with a Samsung digicam. We were proud and delighted.
Showing below, a video which will take you back into the realms of history. See it, Feel it , Recreate it using triAyaam's technology – Neitra 3D Pro.