Walk in the Woods
Natural objects have lots of texture on them. Neitra 3D Pro works magically on natural objects, creating models with lot of details. These "models are so detailed that you will fall simply in love with them".
The tree model was made from 50 images. For creating the detailed joints of roots we captured close up shots of roots. The close up shots added more accurate small details of the tree.
Images Captured 50
Images Calibrated 50

Feel the Breeze
The seashells were about size of 11cm and 15cm, side one and top one respectively. All images where shot from 1/2 meters using SLR and point shoot camera respectively. It was magical to see Neitra 3D Pro generating all details on shells. Pebbles were grouped together to generate effect of rocky terrain. They were actually small in size. We shot 24 images from nearly a meter distance using SLR camera.

Fresh & Fruity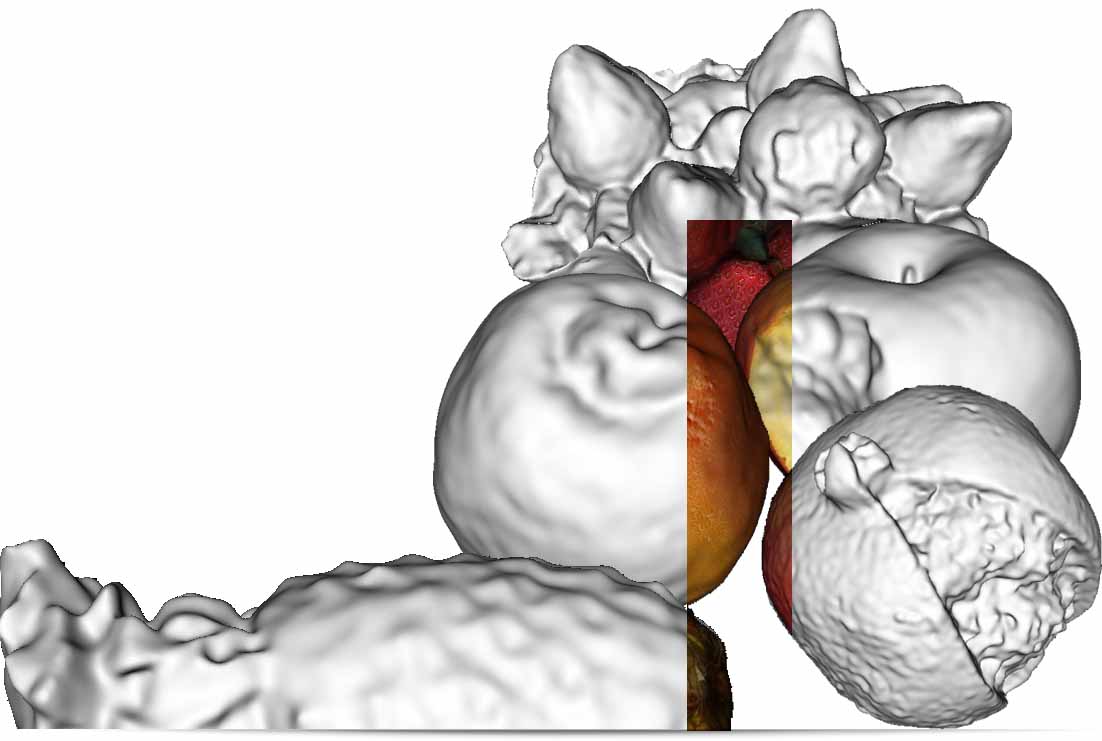 Shots for every fruit varied in between 30 to 40 images. We used Nikon SLR camera. The imprints of teeth made by bite on apple were reconstructed very realistically.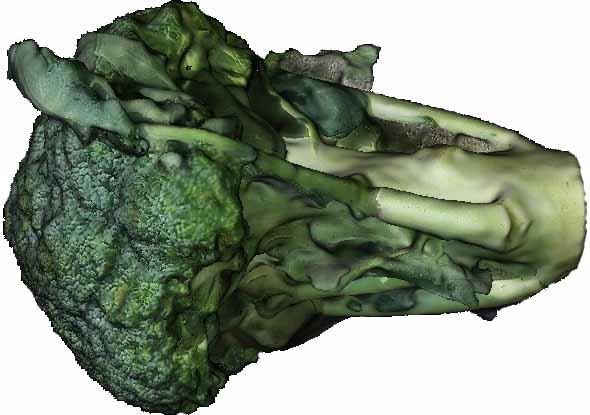 The number of shots for Broccoli was about 25 and for Bitter guard about 27. Broccoli was captured in natural sunlight, while we used three study lamps to light up Bitter guard.
For the Vegetarian